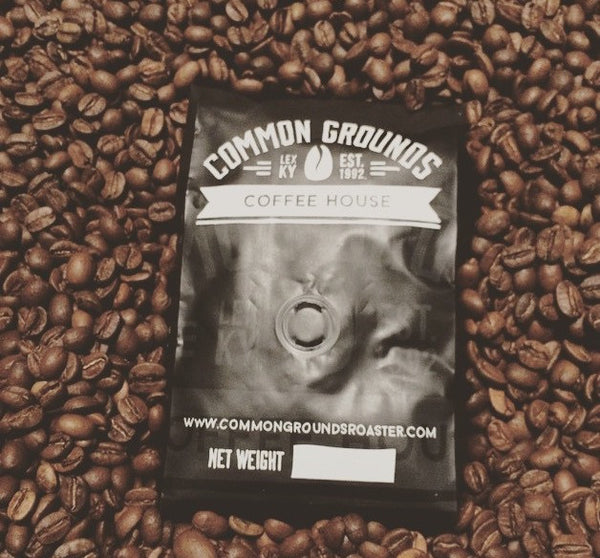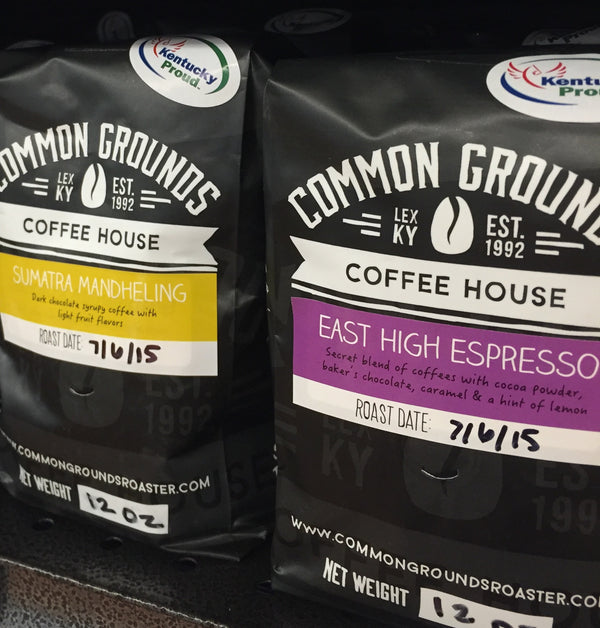 Our approach to small batch roasting is to look for the intersection between what's freshest and available in the world and what customers are demanding. We roast weekly on a 12 Kilo Diedrich roaster and focus on an amazing cup of coffee with each batch. We test each new roast in our shop and cup it with our family of baristas for continued growth and quality. Thank you for supporting us!
Everyone Knows Your Name: A dark roast with chocolate, ripe fruit and caramel notes. 
1992 Blend: This roast has milk chocolate with caramel, brown sugar and dark cherry flavors.  
Guatemalan Los Volcanos: This is a light coffee with orange and grapefruit flavors as well as a hint of chocolate. 
Mocha Java: A deep chocolate flavor with hints of strawberry and orange. 
Sumatra Mandheling: Another dark chocolate coffee with a light fruit flavor finish
East High Espresso: We've worked hard to ensure our espresso is tasty enough to drink on its own either brewed as drip or through an espresso machine. Give it a try if you like chocolate and nutty flavors.